22/10/17
My Leica "The Nasty8" soundtrack is now on the global website of Leica promoting the flagship S-System:

https://us.leica-camera.com/Photography/Leica-S/Leica-S-Typ-007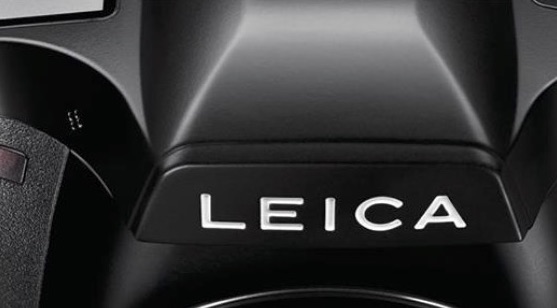 02/10/17
Just released: my soundtrack to the film "The Nasty 8" by fashion photographer Ellen von Unwerth, a production of premium camera maker Leica. Appearing, beside several models, is Marilyn Manson. Shooting location was the famous Lautner House ("The Big Lebowski").
The whole fllm was shot with Leica S-System. I composed the whole music for this film, including remixed tracks from my personal Allvoid project and the upcoming "Robert Owens & Nirto" EP. The fantastic Robert Owens did additional vocals especially for this Leica production. Finally I mixed and mastered the complete audio track. This was a very satisfying work, combining composition with all audio production steps to the final stage. Special thanks to the great people at Leica.

https://player.vimeo.com/video/236398472

Director – Ellen von Unwerth
DOP – Alexander Seiler
Digital Operator – Jérôme Vivet
Stylist – Deborah Afshani / The Wall Group
Hair – Danilo / The Wall Group
Make Up – Mynxii White
Talents – Caroline Vreeland / Next Models, Charlie Wright / Bananas Models, Eva Doll / Wilhelmina, James Goldstein, Jason Patrick Galvin, Lindsay Usich, Los Angela, Love Bailey, Marilyn Manson, Masha Rudenko / Photogenics Media Meredith Mickelson / New York Models, Micah Fitzgerald / LA Models, Millie Brown, Mynxii White, Nana Ghana, Tasya van Ree / Next Models, Zoi Mantzakanis / Next Models
Manicurist – Ashlie Johnson / The Wall Group
Prop Stylist – Walter Barnett / Opus Beauty
Production – Cynthia Hadden / Lyric Productions
Project Coordination – Anne-Marei Heinrich, Clara Rea, Aurore de Bettignies
Casting – Anne-Marei Heinrich, Cynthia Hadden
First Assistant – John Ciamillo
Second Assistant – Timothy Mahoney
Mixing and Mastering – Nirto Karsten Fischer
Tracks by Allvoid (Nirto) – 'Hidden Voices' and 'Take a Few Steps'
Tracks by Nirto with Robert Owens – 'Few Steps Ahead' and 'In the Shadows'
Vocals – Robert Owens
Shot on Leica S (007)